Correct maintenance of machine tools allows you to prevent faults, breakage of worn parts and keep the quality level of your plant at high standards. That's why the maintenance services of machine tools are very important.
Berton Service offers an effective maintenance service consisting of analysis, calibration and testing activities to optimise your production chain and act in time in the event of any errors or damages that can be foreseen.
Machine tool maintenance:
Scheduled maintenance allows you to have productive and top quality machine tools. Through a series of scheduled interventions based on your availability and needs, Berton Service is able to guarantee an effective and fast maintenance service to prevent, or rather, avoid any unpleasant inconvenience.
It may happen that machine tools require extraordinary maintenance, after the replacement of parts, tools or technical problems, whether of mechanical or electrical/electronic origin. Berton Service, with its mobile station, carries out any type of maintenance directly on your site offering prompt intervention.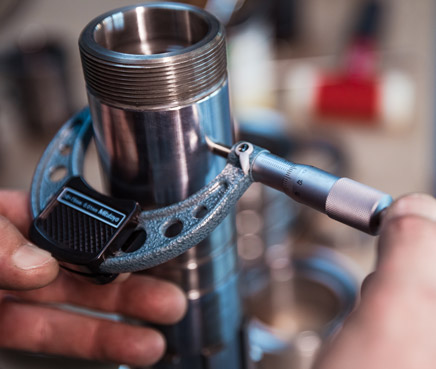 Manutenzioni e revisioni macchine utensili
Maintenance is the result of several controls and technical assistance actions on machine tools, involving different skills and competences characterising the technical assistance services offered by Berton Service. Maintenance safeguards the production chain and safety at work.
In the event of
overhauls
or
repairs
, which may take place
after maintenance work
on the controlled machine tools, you will be sure to get the
most convenient
and
effective solution
from a single supplier; also providing any
spare parts
you may need.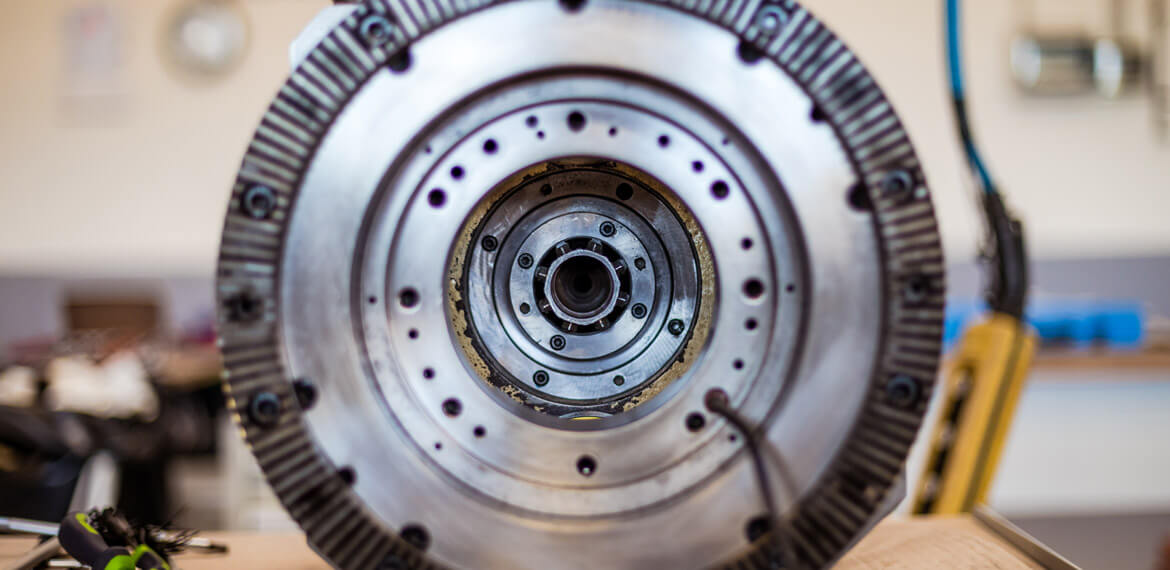 Geometric and laser calibration
Having correctly calibrated machines and instruments means quality and savings for the company, because tolerances are reduced, errors or breakages are avoided and work safety is increased. This is possible by relying on a competent and professional maintenance service.
Berton Service maintenance ensures maximum precision in all calibration and adjustment operations for your CNC machine tools, whether traditional, special or large. The controls are rigorous and involve all stages concerning machine tool production.
Machine tool maintenance in Padua
Berton Service is active in the province of Padua, as well as in Italy and Europe, for ordinary and extraordinary maintenance on traditional and large machine tools.