Retrofit of machine tools
Berton service provides technical assistance for the updating and retrofit of machine tools with professional services aimed at modernising your machines. Retrofitting also means bringing your machine tools into compliance with current regulations, so as to protect the safety of work and workers.
Most frequent operations:
Machine tool retrofit
Retrofit of the steering units and electrical systems by replacing, repairing or implementing the latest electrical and electronic performance solutions for your machine tools
Machine tools CNC replacement
Modernisation of machine tools by installing new CNC and PLC programming to improve production processes in terms of both time and costs.
Machine tool retooling
Replacing old, worn mechanical parts of machine tools with new, advanced components. We follow the entire retooling process, from the supply of parts to on-site service, guaranteeing a correct and fast intervention.
Why upgrading your machine tools
Upgrading interventions allow you to maintain the value of your investment over time, improve the production performance and economic efficiency of your machine tools.
Retrofitting means not only providing quality, better performances and savings for your business, but also ensuring easier future availability of spare parts for your user machine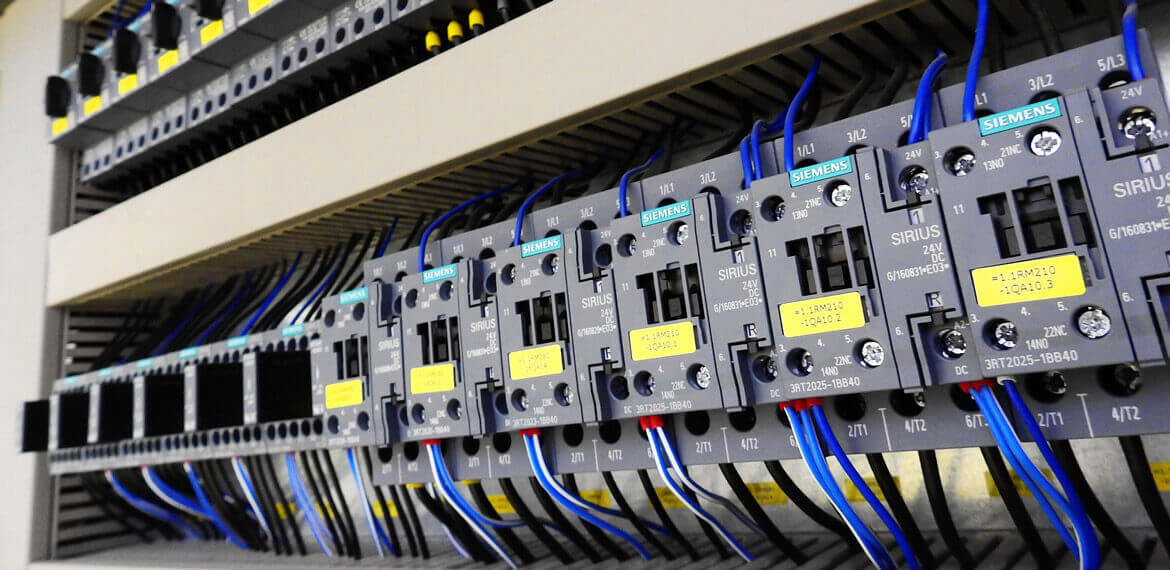 Machine tool reconditioning
The
installation
and
updating
of your machines are always carried out in compliance with the
official documentation
issued directly by the manufacturers, which is our daily bread at
Berton Service
.
This allows guaranteed factory reconditioning which eliminates any possible errors or limitations present in previous versions and also optimises and enhances your machine tools.
Machine tool retrofit
With upgrading and retrofitting services for machine tools, your machine will guarantee the reliability of your equipment over time while complying with current safety regulations and increasing your productivity.