Machine tool overhauls
Berton Service overhauls machine tools of all brands and models for all production applications. Machine tool overhauls allow you to gain in quality and machine efficiency, but for your company it also means work safety and prevention.
Most frequent operations:
Milling heads overhaul
Overhaul of universal, orthogonal and electro-spindle milling heads at our overhaul centre.
Spindle and electrospindle overhauls
Overhaul and reconditioning of spindles and electro spindles for machine tools of the main European manufacturers.
Motors inspection and overhauls
On-site electric motors overhaul for machine tools of any type and power, even large ones.
Overhauling large machine tools
Many companies entrust the overhaul process of their machine tools to the precision and reliability of Berton Service. Over time, we have specialised in providing our customers with qualified technical assistance for large milling machines, which require specific and more complex overhaul interventions than traditional ones.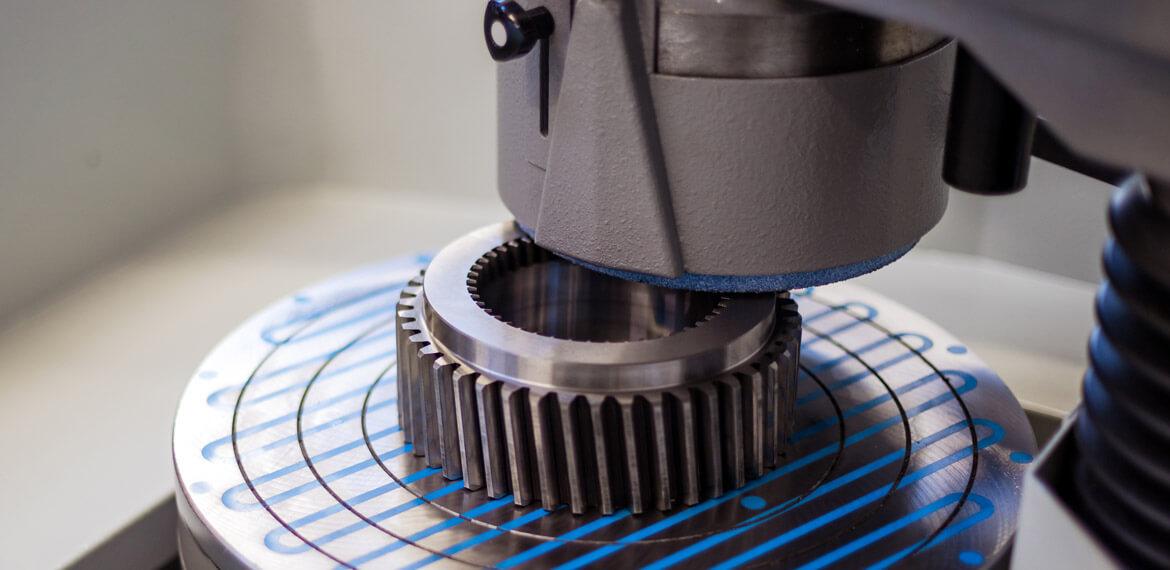 CNC milling machine overhauls
CNC milling machines are normally constantly subject to wear and tear of specific mechanical components that are fundamental to carry out their functions. Overhauls on CNC machines as well as on traditional machines ensure, thanks to the quality and experience of Berton Service's technical assistance, that your system is always correctly updated and calibrated.
Machine tool overhauls in Padua
We carry out machine tool overhauls in Padua and its province, as well as at national and international level.