Spare parts for machine tools
Thanks to the sales network consolidated during our long experience in technical assistance, Berton Service can count on a wide range of accessories, tools and spare parts for machine tools of the main brands and models available in our warehouses.
Most frequent supplies:
Mechanical spare parts for machine tools
If spindles, milling heads, clamping and turning systems or other mechanical parts break down, we have all the spare parts you need to replace them and restart production as soon as possible.
Electrical spare parts for machine tools
Electrical spare parts for machine tools such as sensors, relays, electrovalves, optical scales, push buttons, encoders, drives, CNC etc. can be overhauled or replaced by our technical service. We can also supply new motors, electrical and electronic spare parts for your milling machines.
Other machine tool spare part
Some spare parts such as mechanical gearboxes, drives or axis modules, as well as manipulators and safety modules are parts that can be subject to sudden breakage and cause machine downtime. To solve any problem and find the spare parts you need, just contact us!
Accessories for machine tools
Berton Service machine tool accessories are top quality products. We perfectly know how important it is for machine accessories to be reliable and precise in order to guarantee the best results on the entire production line.
At Berton Service every new accessory is a safe purchase; because we have access to competitive prices and high quality parts provided by our selected partner manufacturers.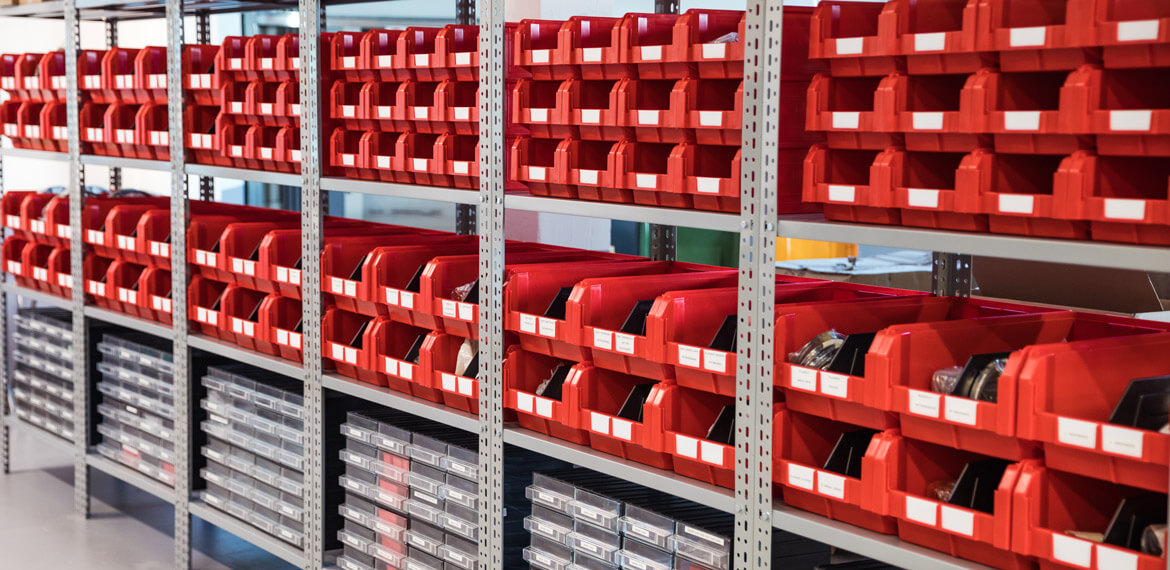 Spare parts for the most common machine tools
At Berton Service, thanks to our experience in the industry, we perfectly know which spare parts are most subject to wear or breakage during the production and how the most common machine tools work.
For this reason, we always have the main electrical, mechanical, fluid-dynamic and pneumatic spare parts ready for delivery, so that we can intervene promptly without waiting for delivery times.
Machine tool spare parts in Padua
We supply spare parts for machine tools in the province of Padua, throughout the national territory and also abroad.